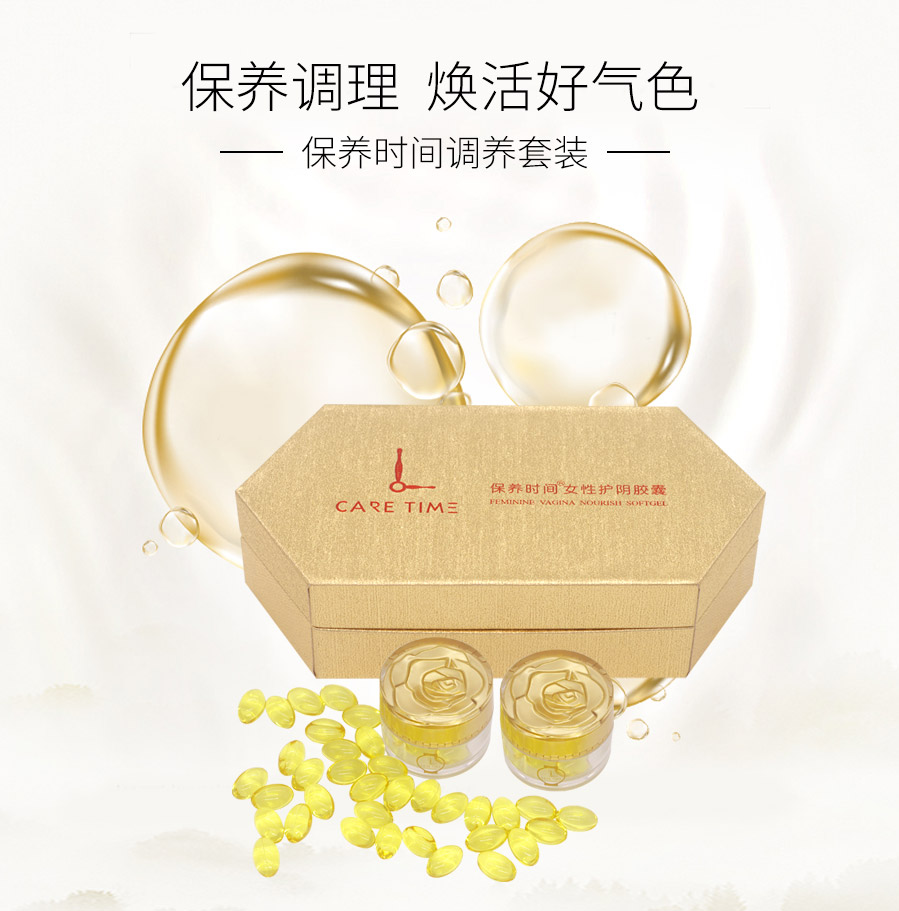 Name of product: maintenance time: hygiene license number of female Huyin capsule manufacturer: (Qiong) weixiaozheng Zi (2016) no.0100
Standard: 6 capsules / bottle * 2 bottles / box investment hotline: 19907616878 manager Huang (same number on wechat)
"Maintenance time female Yin protecting capsule" is a kind of external capsule preparation, but it is extracted and refined from pure natural wild plants that can be directly consumed. It retains the effective ingredients of plants and plants to the maximum extent. Its unique transdermal absorption technology has no irritation and dependence on skin and mucous membrane. It can moisten vagina, clean Yin and inhibit bacteria, fully take care of women's reproductive health, and be a healthy, beautiful and confident charming woman.
Scope of application: it is suitable for cleaning Yin, bacteriostasis, moistening and protecting Yin in female vagina.
Usage: when using, wash hands and vulva first, tear off the aluminum foil bag, cover the index finger with disinfection finger cover, put the capsule into the vagina, gently push it into the depth, and let it dissolve by itself. It is recommended to put a small sanitary pad on it. 1 capsule / time, one tablet is recommended every other day.
Product advantages:
1. Extraction of natural wild plants;
2. No irritation to skin and mucous membrane;
3. Scientific formula, multiple effects in one, sanitary and convenient, internal for external use, safe and effective, healthy and fashionable;
4. Lubricate vagina, shrink Yin and tighten, improve sexual desire, nourish uterus and help pregnancy, prevent uterine cancer.
全国招商热线
电商渠道和OEM合作联系
联系人:陈经理
联系电话:18976470322(长按复制号码)
联系微信:18976470322(与手机号相同)
海南一鸿实业发展有限公司
地址:海南省海口市金盘工业区建设三横路10号1栋2楼威廉希尔手机版app集团办公区
---